Our Growth Over The Years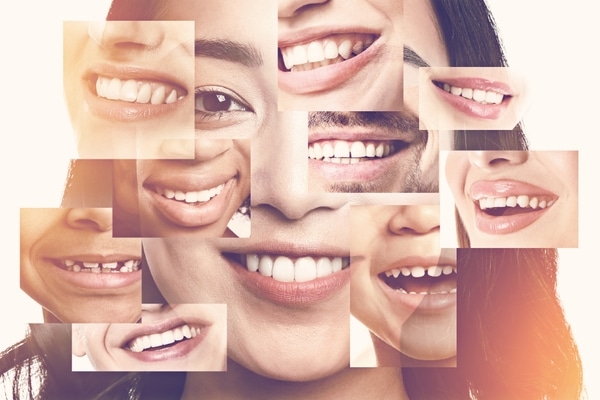 The Dental Studio began in 2007 as a single practice at Paragon. Since then, we have not only expanded our team for both specialist and general dentistry, but also increased our physical footprints within Singapore. More importantly, we are continuously improving the technology available in our clinics, alongside our dental training, to continue offering the quality care that your teeth deserve.
2007
The Dental Studio (TDS) Paragon officially opened with Dr Lynette Ng as the Founder and Director and Dr Arthur Lim as a Visiting Orthodontist. The clinic was equipped with the Zoom Whitening machine for in-chair whitening.
2008 - 2014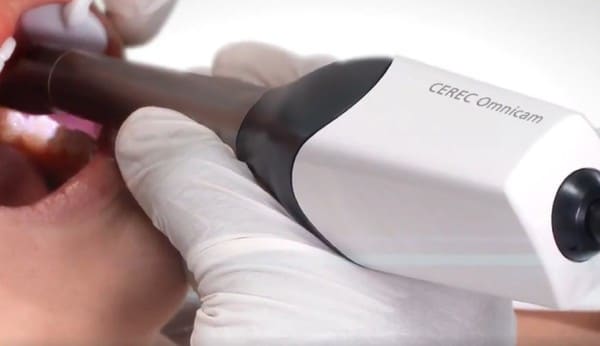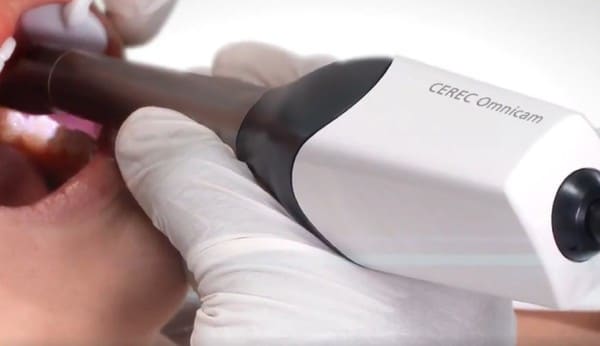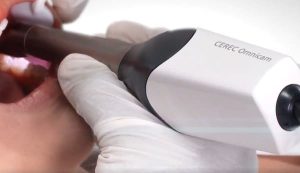 Dr Woo Mei Yee, an Orthodontist, and Dr Tan Wah Ching, a Periodontist, come on board the TDS family.
We extended our in-clinic capabilities with the Ivoclar Porcelain Furnace and vacuum machine to allow for in-house ceramic works and the in-clinic creation of mouthguards, retainers and whitening trays respectively. In 2014, we added on the CEREC Digital Machine to make it more convenient and time-saving for patients who require tooth restoration services.
2015
We opened our second Dental Studio within the CBD at Arcade, to cater to busy working professionals. This clinic was helmed by Dr Stephanie Yap, a General Dentist who also came on board the TDS team at the same time.
Even with our expansion, updating our technology still remained a priority. TDS Paragon upgraded its X-Ray system to a Cone Beam CT scan for increased accuracy and specificity for our patients.
2016 - 2017
We welcomed Dr Chang Fu-Gui, a General Dentist to the TDS team, as well as Dr Noah Teo, a Visiting Oral Maxillofacial Surgeon to Paragon.
2017 saw us moving from Arcade to OUE Downtown, and within Paragon, from Level 13 to 9, with upgraded facilities and ceiling-mounted TVs. Our OUE clinic is now helmed by both Dr Chang and Dr Stephanie.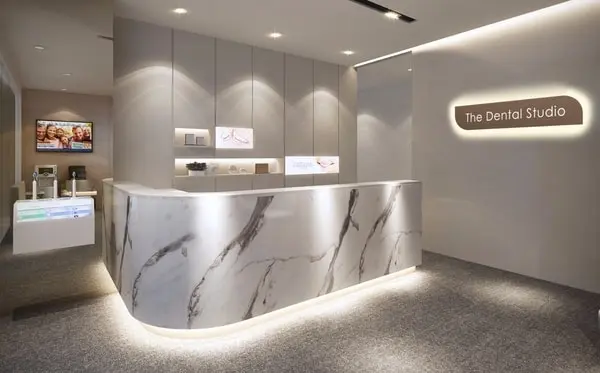 2018
The Dental Studio opens its 3rd clinic at Bishan, making dental care even more accessible to everyone. The clinic is helmed by two new dentists, Dr Jonathan Liu, a General Dentist and our newly appointed Dental Director, and Dr Tan Wah Lay, a General Dentist with a postgraduate qualification in Implant Dentistry.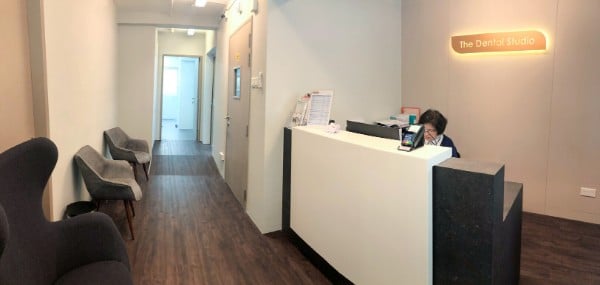 2019
Dr William Lim joins us as a Visiting Oral Maxillofacial Surgeon to all our 3 branches (including Bishan). In line with our green movement, we upgraded our X-Ray machine at OUE to a Cone Beam CT Scan with Green Technology.
2021 - 2022
We are excited to open our fourth clinic at Tai Thong (Potong Pasir | Sennett Estate). With the opening of this centrally located branch, we hope to care for more patients and service the residents of Potong Pasir, Sennett Estate and nearby areas with expert dentistry and progressive technology to transform your smile. The clinic is helmed by our new resident dentist, Dr Ng Wei Xuan.
We also added new digital scanners, the iTero Intraoral Scanner for Dental, Restorative and Orthodontics to our Paragon and OUE clinics, ensuring seamless workflow and maximizing patient comfort for Invisalign and crowns.
2023
Dr Kiran Kaur Arora, a Senior General Dentist, came on board the TDS family and practices at The Dental Studio @ Tai Thong (Potong Pasir).
She is a highly experienced dentist who is committed to providing exceptional patient-centric care. She follows the simple philosophy of treating others the way she wishes to be treated and with her calm and composed demeanor, she works well with patients with anxiety. She also believes in taking a holistic approach to treating her patients and is a certified Nutritional Therapist who has an appreciation for the mouth-body connection.
With Dr Kiran's arrival, we also expanded our services to include Emergency Dental, Urgent Care and Pain Management and extended our opening hours for the benefit of more patients.