What Are Dental Bridges?
A dental bridge is used to replace missing teeth permanently. It is made up of 2 or more dental crowns on teeth adjacent to the gap (known as abutments). The part that replaces a missing tooth is known as a "pontic", and sits on the gum, held between the crowns.
Bridges help to maintain face shape, prevent teeth from drifting, restore chewing and speaking ability, and your smile. They can be used on natural teeth and dental implants.
Dental bridges are also much more aesthetically pleasing and comfortable than removable dentures. They do not move when in use and do not need to be removed. However, they require special inter-dental aids for proper cleaning and maintenance.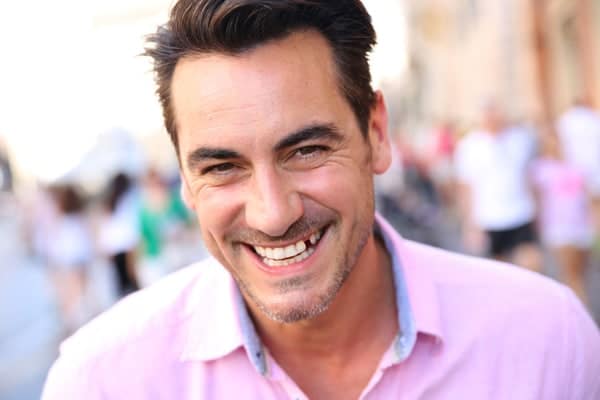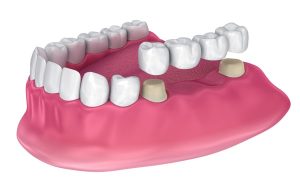 Bridge Supported by Your Natural Teeth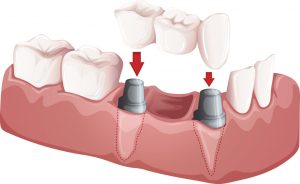 Bridge Supported By Dental Implants
Do Dental Bridges Feel Natural?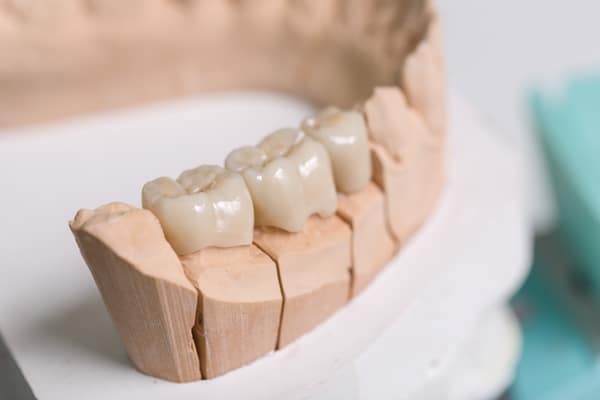 Most individuals report an improvement in the quality of their life and confidence in social situations after getting a dental bridge.
The bridge feels highly natural, and it is firm in speech, resulting in better pronunciation. Patients report the greatest benefit is the reduction of the social embarrassment of saliva splaying out when they talk. They are also able to resume a normal diet.
What Is The Process Of Getting A Dental Bridge?
The process of getting your dental bridge involves 2 to 3 visits, which entails:
Tooth preparation to remove decay and damage, and create a good foundation
An impression (mould) is taken
A temporary restoration is placed
The final restoration is created in the dental laboratory
The dental bridge is checked for fit and aesthetics, and cemented
The Dental Studio uses all-ceramic dental restorations that are strong and aesthetically-pleasing.
Get Your Dental Appointment Today
And a new, improved smile
Other Dentistry Services