Full Mouth Reconstruction
You can now have the option to have individual recreation of each tooth in your mouth to correct imperfect bite positions, restore worn out and broken teeth, and to enhance the appearance of your smile.
With the benefits of modern prosthodontics, dental implants, aesthetic and cosmetic dentistry, teeth can be re-made, whitened and reformed. Each individual case requires a different amount of reconstruction. The goal of treatment is to properly align the jaw and rebuild damaged teeth.
Technology
We offer current and quality dental technologies in restorative dentistry to rebuild one's teeth, gums and surrounding teeth.
Teeth are restored with porcelain veneers, crowns, bridges or onlays.
A dental implant supported prosthesis or denture may also be used to replace missing teeth.
The end result is an enhanced appearance and restored function.
Advances in dental technologies and materials allow dentists to do longer lasting cosmetic dental reconstructions without the use of metal.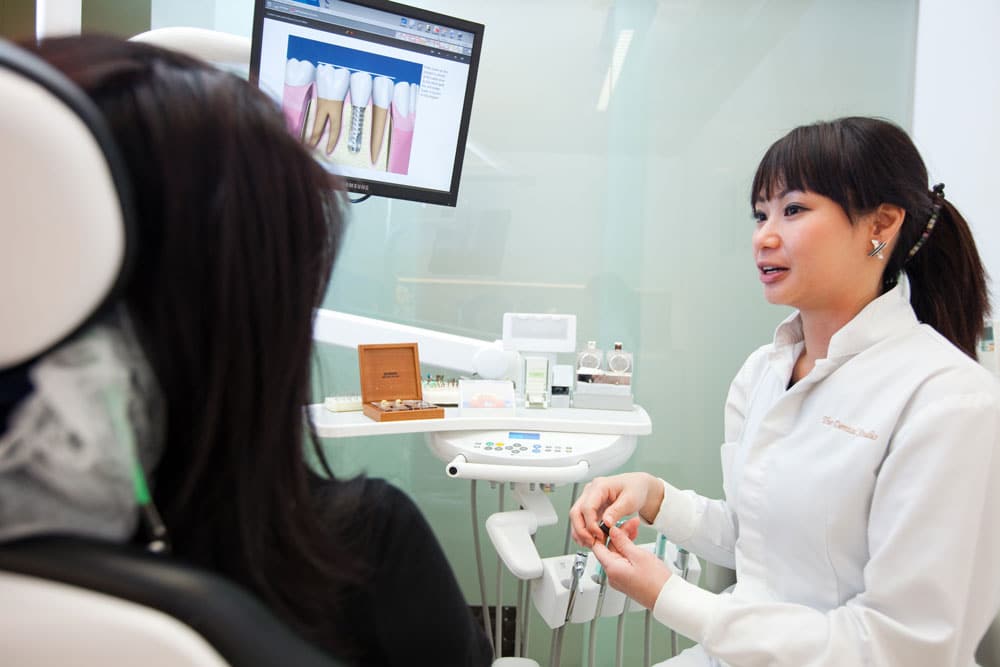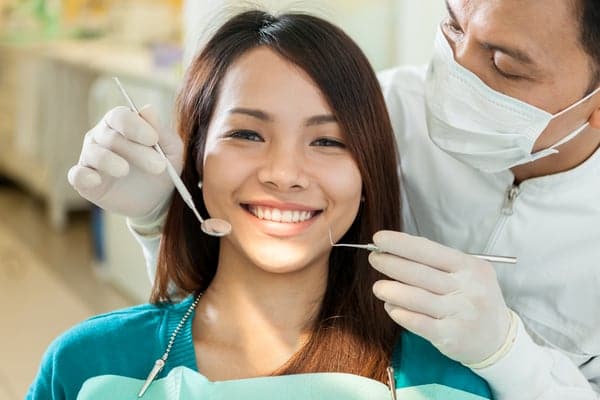 Suitability
Short, worn teeth that are chipped and broken throughout the mouth
Loss of face height
Bite problems
Tooth loss
Temporomandibular Joint Syndrome (TMJ)
Headaches
Migraine
FIRST VISIT
At the first visit, accurate determination of present and potential dental problems is done through proper examination
Digital imaging, photos, intra-oral camera, and diagnostic models are used
A diagnostic wax-up or mock-up of the dental treatment outcome is created
A diagnosis and various dental treatment options are then created
SECOND VISIT
The various dental treatment options would be presented to you
Advantages, disadvantages, treatment time and costs of each option will be carefully discussed
The dental treatment commences once your have decided your ideal treatment option
Get Your Dental Appointment Today
And a new, improved smile
Other Dentistry Services