Jaw abnormalities are often a result of genetics, or developmental or facial trauma. Orthognathic surgery is a procedure to correct dental and jaw abnormalities.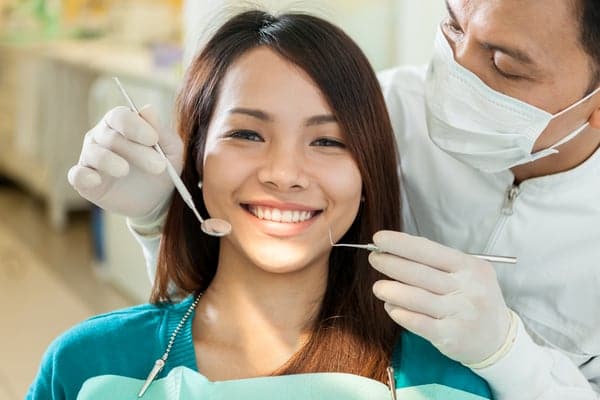 You can now have the option to have an individual recreation of each tooth in your mouth to correct imperfect bite positions, restore worn out and broken teeth, and to enhance the appearance of your smile.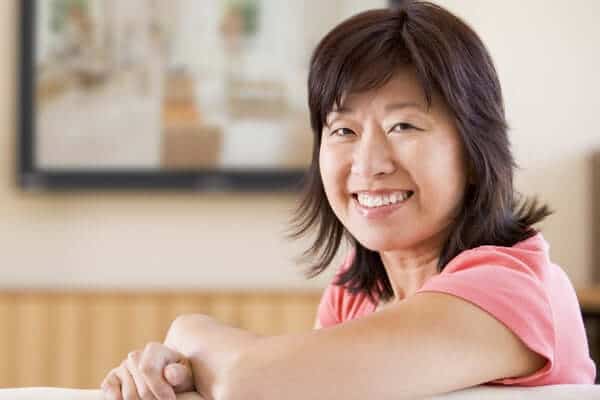 Periodontal disease is a chronic infection that destroys the supporting bone and attachment tissues that hold your teeth in place in your mouth.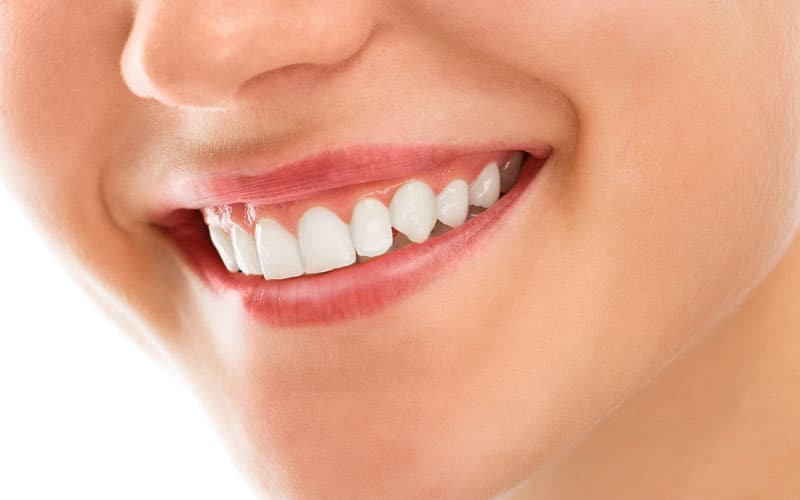 Periodontal plastic procedures (aesthetic gum surgery) can be performed to enhance your smile. Also, known as gum reshaping, gum contouring is a procedure that removes excess gum tissues to expose more of the crown of a the tooth to create a proportionate look of gum tissue and tooth surface.