Emergency Dental and Pain Management Services
Having a sudden pain, severe toothache, or any other dental emergency? Our centrally located clinic at Tai Thong (Potong Pasir) can help with these urgent conditions:
Severe pain
Uncontrolled bleeding
Facial swelling due to infection
Traumatic injuries (e.g. loosened or dislodged teeth, broken teeth or jaws, cuts to the gums or face)
At The Dental Studio @ Tai Thong, your well-being comes first. Our emergency dentists have the knowledge and expertise to treat emergency dental conditions while providing an exceptional experience, even during urgent care.
We look forward to the privilege of serving you when you need it the most.
Why Choose The Dental Studio?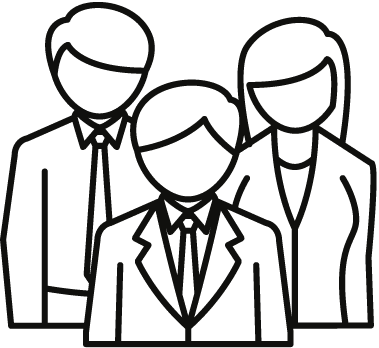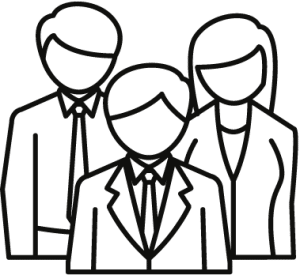 An Experienced, Multi-Talented Team
Our team of reliable dental specialists have extensive experience in oral care, complex treatments and surgeries to ensure you receive comprehensive treatment and make a full and speedy recovery.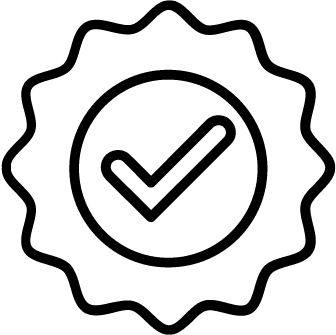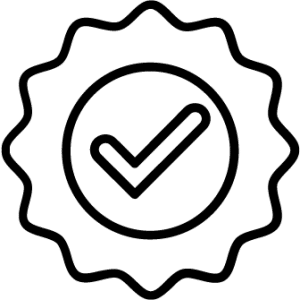 High Standards and Quality Care
We treat you like family and accord the highest standard of care, from the time you call us for an appointment, through to the dentist consultation and treatment, so your treatment journey is seamless and without surprises.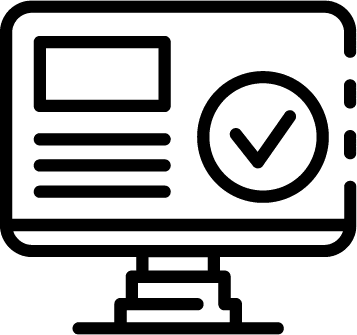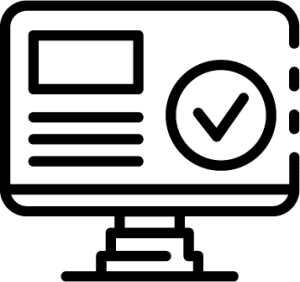 Progressive, State of the Art Technology
Our clinic invests in state-of-the-art dental technologies and well-researched materials that give you effective treatments and reliable results in a comfortable environment.
The Dental Studio @ Tai Thong (Potong Pasir)
17 Tai Thong Crescent
Singapore 347851
Opening Hours
Mon: 9am to 6pm
Tue: 9am to 7pm
Wed: 9am to 9pm
Thu: 9am to 9pm
Fri: 9am to 6pm
Sat: 9am to 1pm (Alternate Saturdays: 9am to 5pm)
Alternate Sun: 9am to 3pm
Public Holidays: Closed
Get Your Dental Appointment Today
And a new, improved smile