Glossy white teeth is the envy of many. With our take-home teeth whitening kit; pearly white teeth is no longer just a dream. 
Our take-home whitening system is a gradual process, and results are visible in a week. This process requires a light solution of carbamide peroxide retained in a personalised tray that is applied over teeth.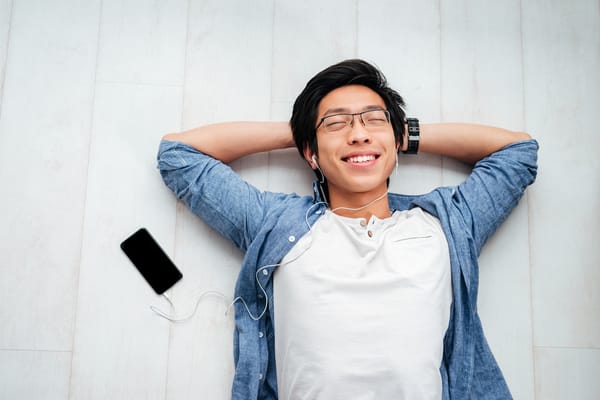 How does a Take-Home Whitening Kit Work?
Teeth impressions will be taken to make soft gel-holding appliances called teeth whitening trays (which closely resembles retainers)

You will be fitted with the trays and be given specific instructions to administer the teeth whitening gel

Follow the take-home directions and continue to upkeep good oral hygiene

Use the desensitising toothpaste provided during your teeth whitening period
Benefits of the Take-Home Whitening System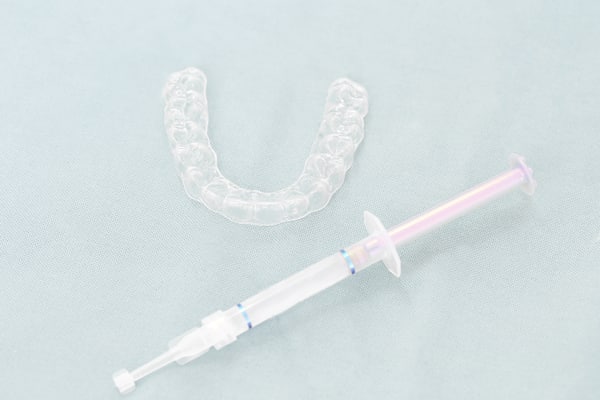 Convenience: Whiten your smile at the privacy of your own home and availability. It only takes 15 to 30 minutes daily, or whiten while you sleep
Travel size: The kit is compact in size and hand-carry luggage approved
Safe and Non-invasive: There are no major side effects. The tooth surface is not eroded or removed during whitening
Maintain Results of In-clinic Teeth Whitening: An easy and fuss-free way to maintain the results you obtained post chairside teeth whitening
Improved Smile:  Smile with renewed confidence. A brighter smile accentuates the face
Maintain Your White Teeth Post-Whitening
The take-home whitening system is highly affordable and removes the hassle of visiting a dental professional. You can whiten your teeth before an important event, at your convenience, and with ease. Check with our clinics today if you are interested!
Get Your Dental Appointment Today
And a new, improved smile
Other Dentistry Services