If you have missing teeth, you've probably heard of dental implants. Dental implants are a one-for-one replacement for missing teeth. The dental implant is a titanium screw that sits in your bone, below the gum, thus acting like a tooth's root. A crown (which looks like a real tooth) is usually placed on top of it.
These days, dental implants are common. Most people are familiar with tooth replacement options such as dental implant-supported prostheses like implant crown, implant-supported bridge and implant-supported denture.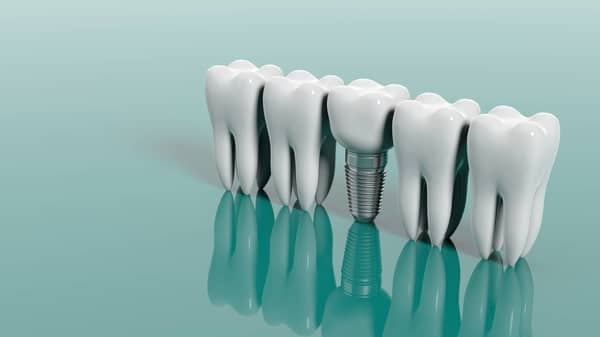 There are plenty of advertisements promoting dental implants, both on traditional media like the radio, television, and newspapers. That's not to mention the ads that inundate us online. There is one thing in common we see across all these ads—dental implants come at a premium.
The all-important question then begs to be answered: Are dental implants really worth the money?
Doing what I have been doing for the last decade, I would have to say yes, but only when it is done with careful planning, together with consideration of the patient's needs. Dentists should never remove healthy teeth to make way for dental implants. They should also not place dental implants in patients with untreated gum disease.
Should I Replace My Missing Tooth With an Implant?
Dental implant-supported prostheses are able to replace a single missing tooth, or multiple missing teeth, without the need to trim the neighbouring teeth (unlike conventional bridges where adjacent teeth have to be trimmed back).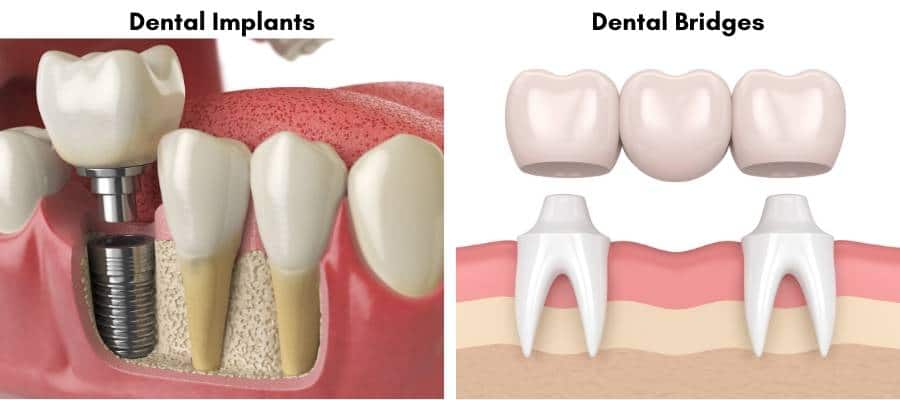 Dental implants vs Dental Bridges
Also, dental implant-supported prostheses look and feel more natural as compared to removable dentures. They take less time to get used to and do not depend on remaining teeth for retention.
The implant may be able to last a lifetime if the patient and dentist maintain it well. However, the dental crown (the part that sits above the gum) supported by the implant(s) may need to be replaced over time due to wear and tear. The success rate of a single implant crown is about 90% over a 10-year observation period.
What Should I Consider Before Getting a Dental Implant in Singapore?
Dental implant-supported prostheses are a time-tested viable option for teeth replacement. However, this treatment may not be for everyone. Placing the dental implant requires a surgical procedure, and in some challenging cases, multiple surgical procedures.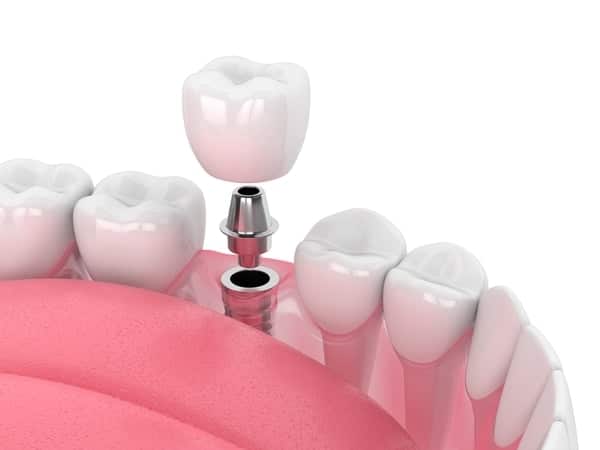 This means you may not be a suitable candidate for placement of a dental implant if you have:
Aversion to the idea of undergoing surgery
Poor general health or healing ability
Poor oral condition
Poor bone density
Dental implants and the dental crown they support require regular review and maintenance by the treating dental professional. They do not decay but can be susceptible to gum disease and the ravages of time. Hence, patients who attend for regular check-ups and review of dental implants generally have very few complications.
What Are the Benefits of Getting Dental Implants?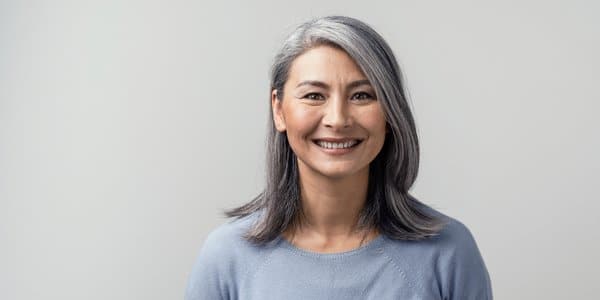 Dental implant-supported prostheses can assist in rehabilitating the dentition. This allows you to have improved chewing function and better esthetics.
Improved chewing function can let you enjoy a wider variety of food. It can lead to better breakdown of food particles and allow for enhanced digestion.
Good dental esthetics would encourage one to smile more and can do wonders for one's self-confidence.
Why Does It Cost So Much For a Tooth Implant?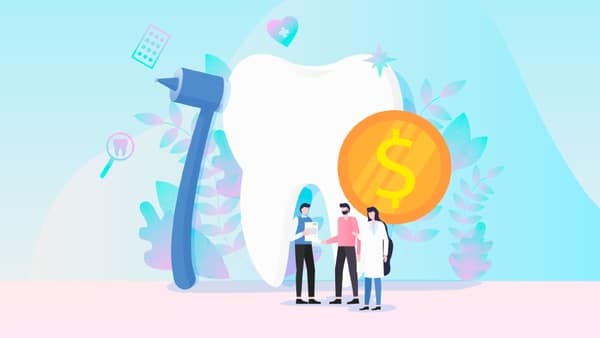 The cost of dental implants often come at a premium compared to other dental work because:
The associated components (and so many are required just for one implant) are specialised and expensive, and
The procedure commonly requires more planning as well as greater technical skill on the part of the dentist.
Frequent follow-ups are required after the procedure.
There are over a hundred companies worldwide that manufacture implant components. The companies price their products differently due to different manufacturing costs and manufacturing standards.
As a rule of thumb, more established and reputable dental implant companies tend to price their products higher. The dental implant's quoted price is generally congruent with the components' pricing.
Using Medisave for Dental Implants
You can use Medisave to pay for certain dental surgical procedures, such as dental implants. The amount you can claim depends on the complexity of the surgery. Hence, the dentist will assess the amount you are able to claim for your case.
For more information on how to use Medisave for dental services, read more here or speak to your dental clinic.
Dental implants are more costly than alternatives such as dental bridges or dentures. That's because the manufacturing costs for reputable components can be high. This surgical procedure also requires more planning and greater skill from a trained dentist.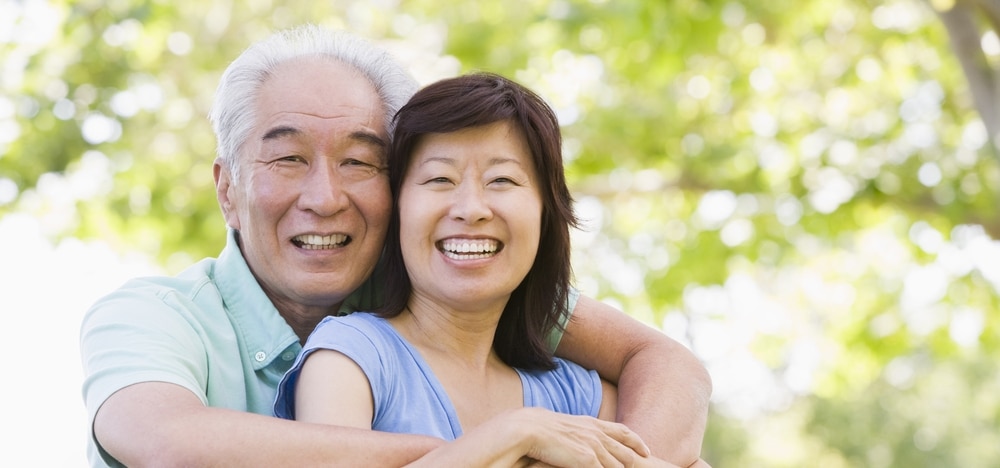 However, a dental implant is a one-for-one tooth replacement that may be able to last a lifetime if well-maintained. It can improve your chewing function, prevent bone loss, and it looks and feels natural.
All things considered, the time and money spent on a carefully planned, skillfully executed and successful dental implant is definitely worth every minute and every cent invested—especially if it effectively improves one's quality of life and the results spark joy.
If you're considering dental implants or are looking for tooth replacement options for missing teeth, you may book an appointment with our friendly dentists today.