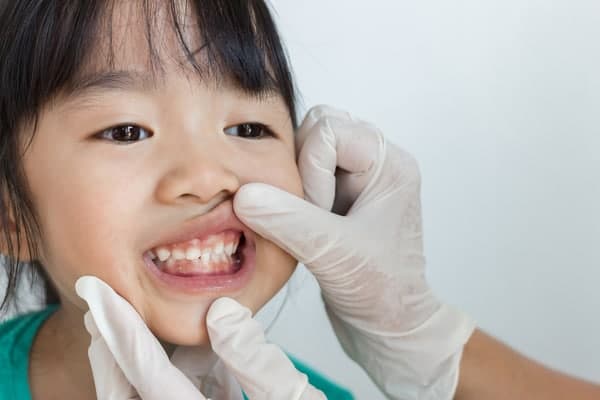 The American Academy of Paediatric Dentistry recommends all children have their first dental check-up by their first birthday. In Singapore, 50% of all children by age 6 are affected by Early Childhood Caries, making tooth decay the most prevalent childhood disease in Singapore.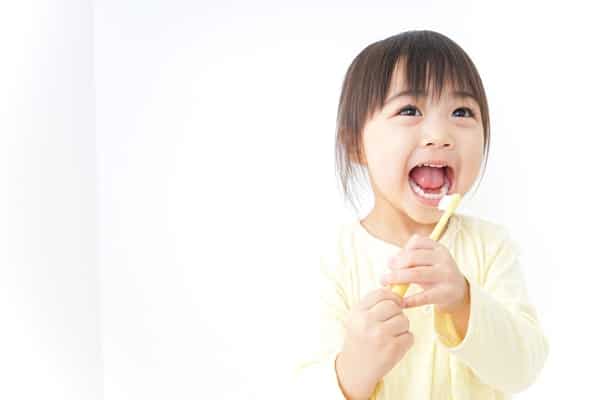 Dental caries has been shown to most commonly affect the biting surfaces of the baby and permanent molars. Fissure sealants act as a preventive measure in particularly caries-prone surfaces and are especially important if oral hygiene in these areas prove difficult.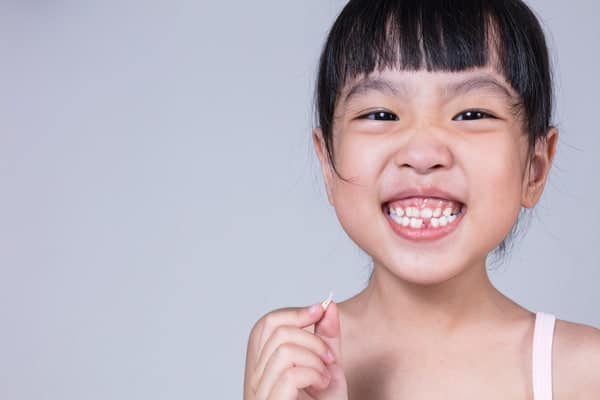 Crooked teeth can be prevented and treated early on to ensure straighter teeth in your child. This includes managing the early loss of baby teeth, correcting crooked teeth and improper bites, and correcting habits such as sucking on thumbs and pacifiers.