CHAIRSIDE
WHITENING +
TAKE HOME
WHITENING
@ $950 NETT
Say hello to a brighter smile with our comprehensive teeth whitening package, now at only $950 Nett.
The Process
Our dentist will examine your teeth to ensure your teeth and gums are healthy

A short preparation to cover your lips and gums, leaving only your teeth exposed

Gel is applied and activated by the light source

At the end of the whitening session, you can go home with a brighter, whiter smile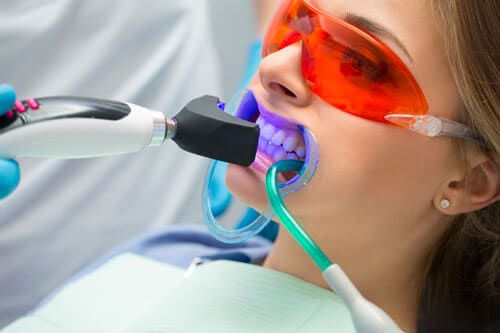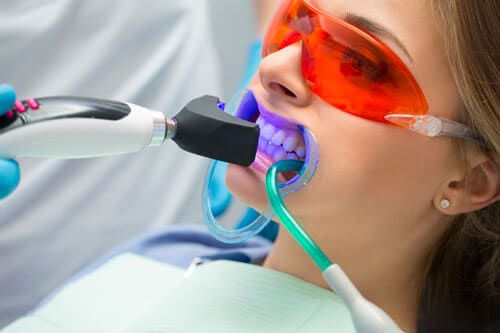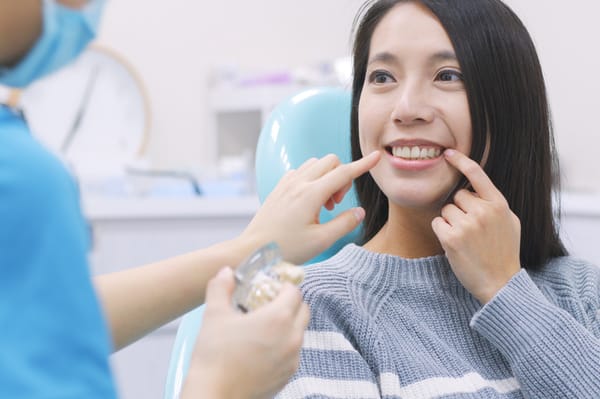 Teeth Whitening Maintenance
The achieved colour is not permanent and slowly fades over 8 months to a year. The speed and intensity of the fade vary according to the individual and depend on dietary, social, and teeth-cleaning habits.
However, there's no need to worry, as our comprehensive package includes a take-home whitening kit that will maintain your new, white smile.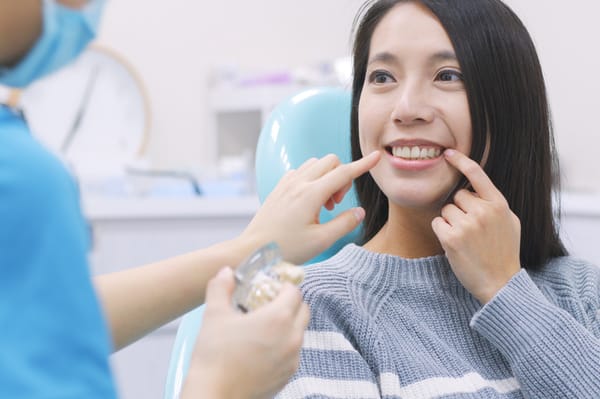 Get Your Dental Appointment Today
And a new, improved smile
Other Dentistry Services